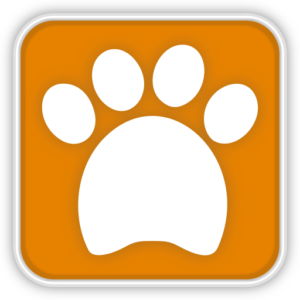 Welcome to The Pet Supply Guy, your number one destination for all things pet related. We're dedicated to providing you the very best tools, reviews, and pet care information.
The Pet Supply Guy has grown from its small beginnings as a small online resource for fellow pet lovers. When we first started out, our passion for animals drove us to start this website to help improve the quality of life for pets across the nation.
We hope you enjoy our articles, tools, and products as much as we enjoy offering them to you. If you have any questions or comments, please don't hesitate to contact us.
Sincerely,
The Pet Supply Guy